Using Wallpapers
To download a wallpaper just click a thumbnail image below and you'll start downloading a very small ZIP file. This is a zipped full-sized bitmap you can use as wallpaper.
You need to put this BMP (bitmap) file in your main Windows folder. This is usually C:\Windows. Now it will show up in your wallpapers list in your display properties. Select it and set your desktop color under the "Appearance" tab of the display properties box.
If you have trouble or need more detailed instructions, please feel free to email me or post your problem to the bulletin board.
If you need WinZip to unzip the files, click here.
Neo-Lines
by Smiffa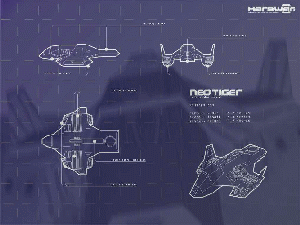 Hardwar In Blue
by foetus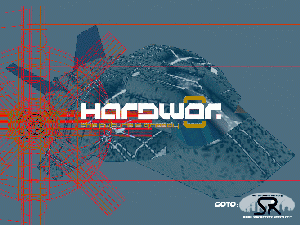 Klamp-G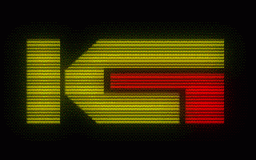 Lazarus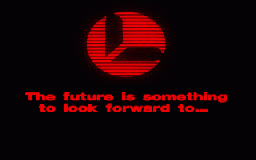 Psycho Bob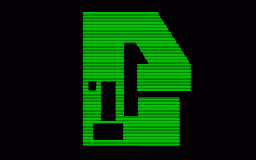 Police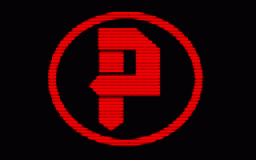 Prison Oubliette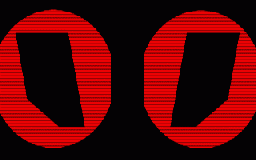 To download all of the above five papers in a 43 KB ZIP file, click here.
Captain Zedo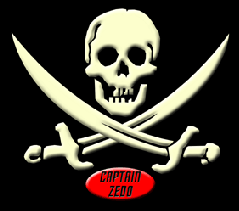 The Future Is Greedy
by Ratty One
Lightning
by Nar Sluke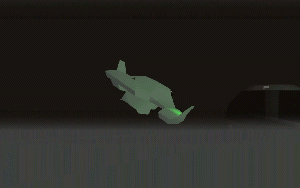 Enter or Exit
by Silvershark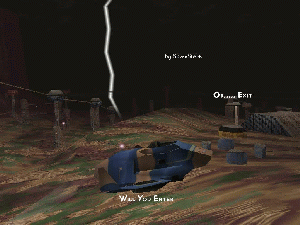 Neo-Port
by dyar1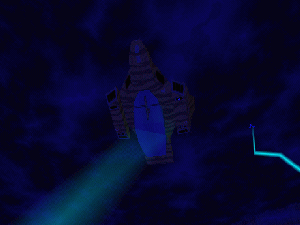 Macro1
by fragile_dog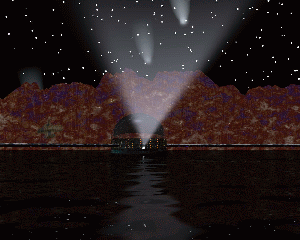 Beat Cop
by RustiSwordz