THE MOTH
WEAPONS
SURVIVAL
LIFE ON TITAN
DOWNLOADS
SITE SERVICES
LINKS
ONLINE PLAY
OFFLINE CHALLENGES

Please be patient while thumbnails load. Click on the thumbnails to get the full-sized screenshot.
Ratty One
Death Trader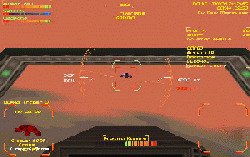 PUMA
Alien and Swallow
Agegod
Skinner Guard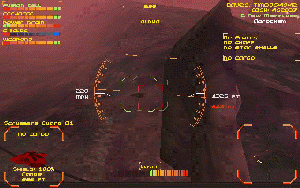 dyar1
Red Hawk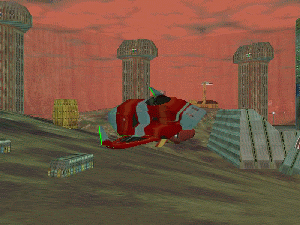 Mint Moon Moth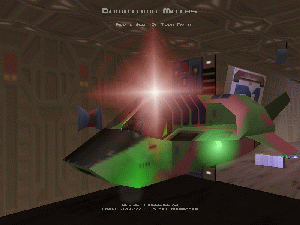 Silver Blue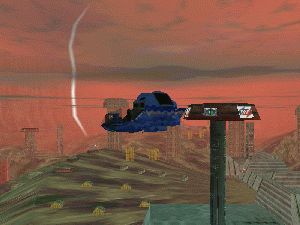 Red Tiger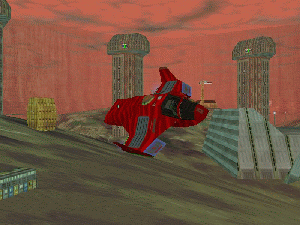 ---
Orlando Furioso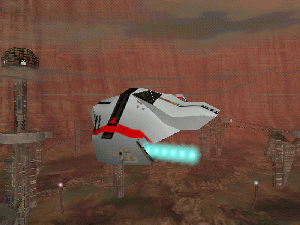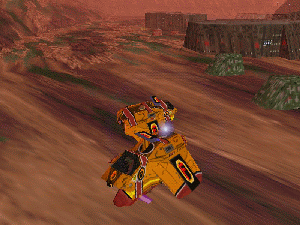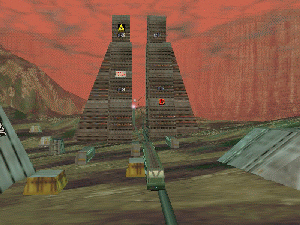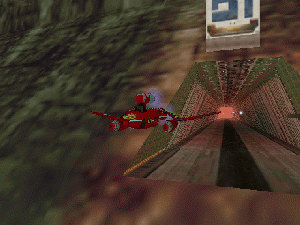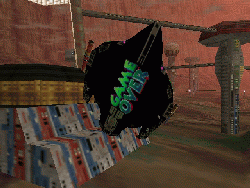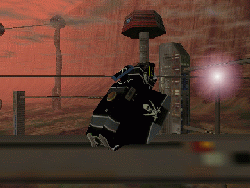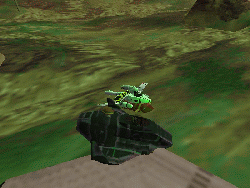 PUMA
Going Downtown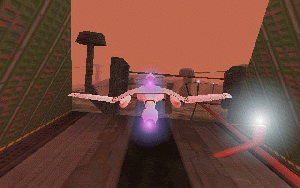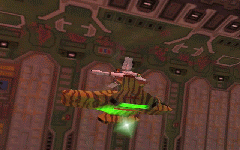 PUMA Escapes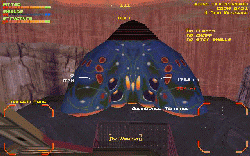 foetus' Police Moth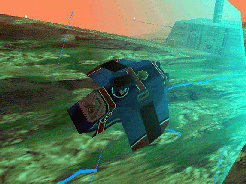 More
Galleries
Hardwar
Wallpaper
Hardwar
WinAmp
Skin
Swallow
Gallery
Hammer's
Gallery
Blaze's
Gallery
Shadowalker's
Gallery
---
NOTE :
Please remember to give credit where credit's due when using these images on your own website. All images are courtesy of Software Refinery unless otherwise credited.

Please give them and other pilots their due credit for these screenshots.