THE MOTH
WEAPONS
SURVIVAL
LIFE ON TITAN
DOWNLOADS
SITE SERVICES
LINKS
ONLINE PLAY
OFFLINE CHALLENGES

Please be patient while thumbnails load. Click on the thumbnails to get the full-sized screenshot.
the master
Silver-Y In Sights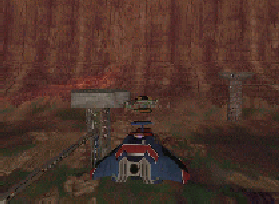 Silvershark
Monorail
JSWY
Nuking Klamp
Slug
Stinger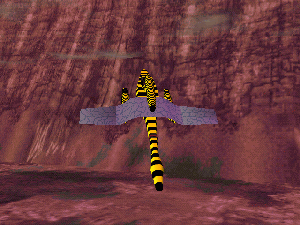 Silvershark
Not Giving Up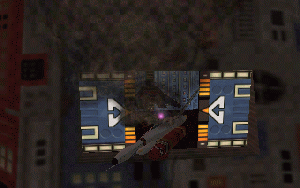 Slivershark
Stuck Inside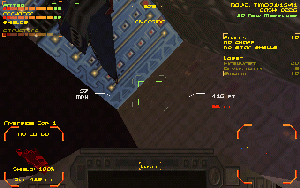 Ratty One
Love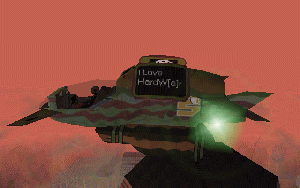 Nar Sluke
Lightning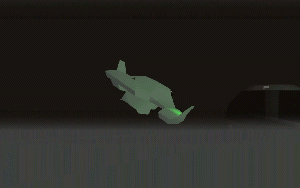 Get the above image as a zipped bitmap for use as a Window's wallpaper here.
Xaffax and Quark
Alien Rescue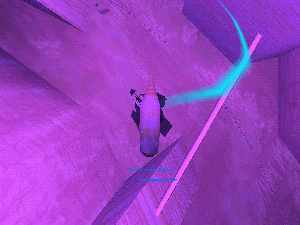 Dakota
Traffic Jam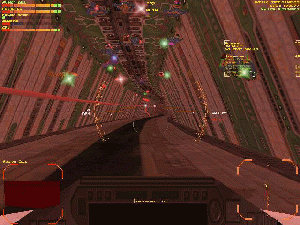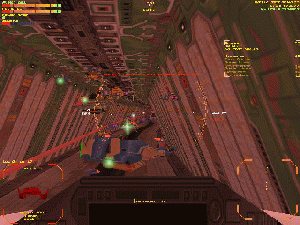 Game Boxes
(make great wallpaper)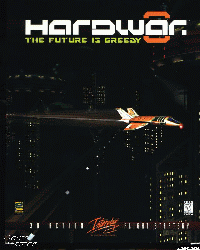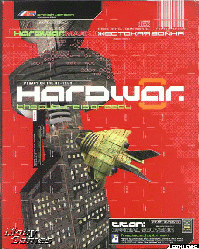 from Dazza
Australian Box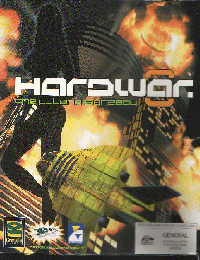 To Screenshots 4 >>>
<<< Back to Screenshots 2
< < < To Main Screenshot Page
More
Galleries
Hardwar
Wallpaper
Hardwar
WinAmp
Skin
Swallow
Gallery
Hammer's
Gallery
Blaze's
Gallery
Shadowalker's
Gallery
---
NOTE :
Please remember to give credit where credit's due when using these images on your own website. All images are courtesy of Software Refinery unless otherwise credited.

Please give them and other pilots their due credit for these screenshots.